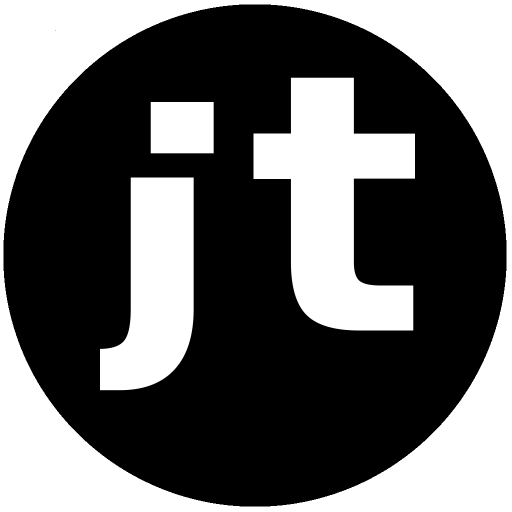 IMPORTANT - Censoring of my emails
(Last edited 16th of August 2021)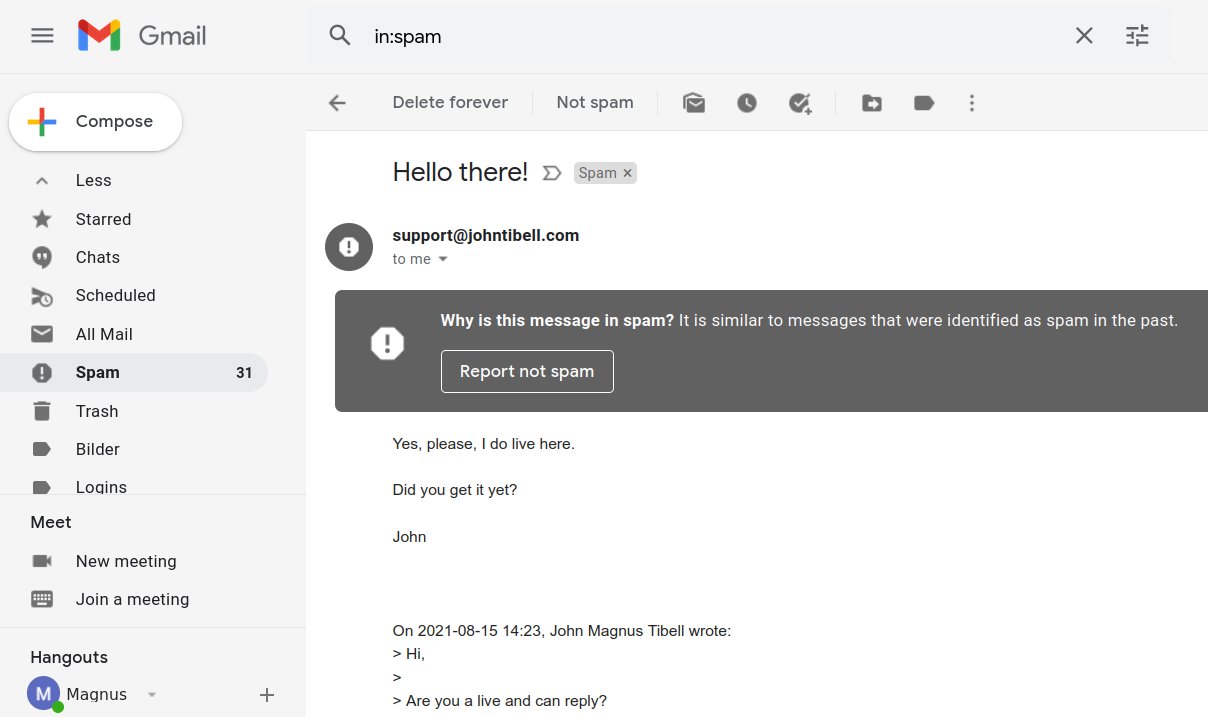 My email in the SPAM folder...
Yes, I did reply but you didn't receive it!
For some time now I have suspected that my emails don't always reach the reciever. Today this was confirmed twice. I first tried to send an email to from my Gmail account. I then replied to it. When looking for my reply I found it in the SPAM folder.
I then asked a sister in Christ to check if she recieved my reply to her concern, this was her response:
Hi John, I just checked my Spam folder and "yes" your email reply was there. Thanks for reaching out. You may want to consider using Protonmail. That way you can't get censored. I also have an email address through that service but continue with my Gmail accounts for regular stuff. God bless you and your family! xxx xxxxx
When my emails don't end up in the SPAM folder they often bounce back from emailaddresses that I know are valid.
If you're frustrated about me not replying to your emails, I most likely did but you didn't recieve my reply. Please try my Stay in Touch app and send me a message directly.
God bless you!
In Christ,
John Tibell
Contact details:
About Me, My Family & Our Life
John Tibell
PO Box 1
Neiafu, Vava'u
Kingdom of Tonga

Install my Android App to message me directly!
Email:
Donate to support my work!